Junior Classroom
Junior Classroom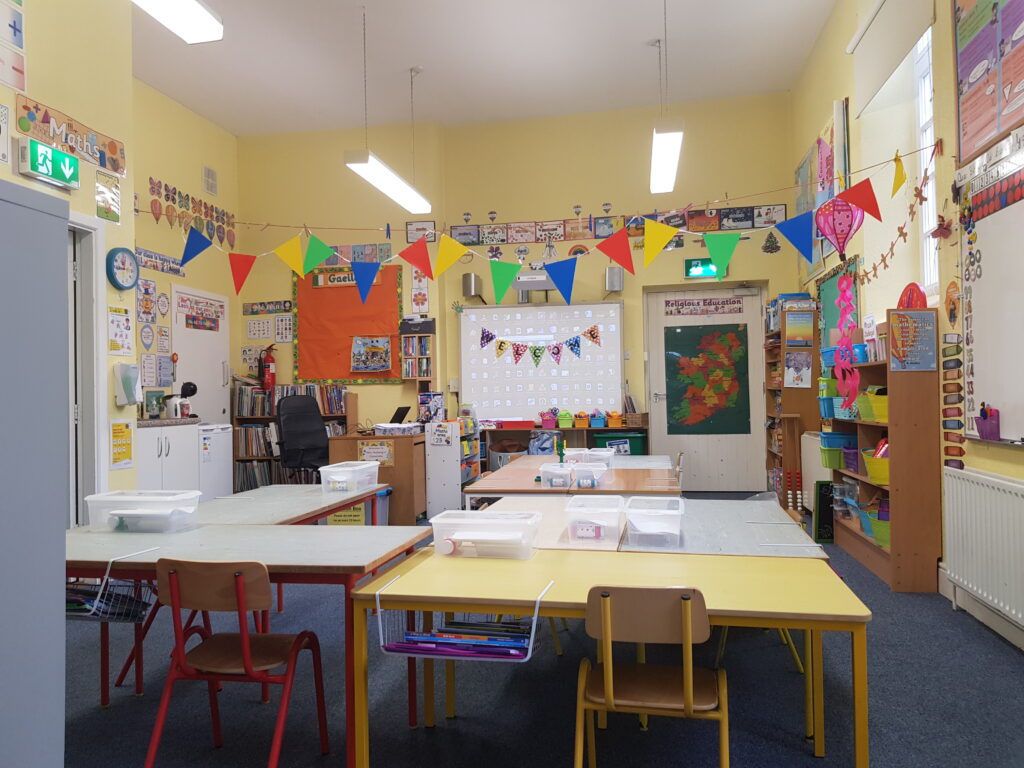 Engineers Week
We have some budding engineers in the making!
Spring Walk
Christmas Fun
This month we are looking forward to learning all about Christmas. We have been learning about the birth of baby Jesus. Take a look at our beautiful Nativity scene some of our pupils created last year.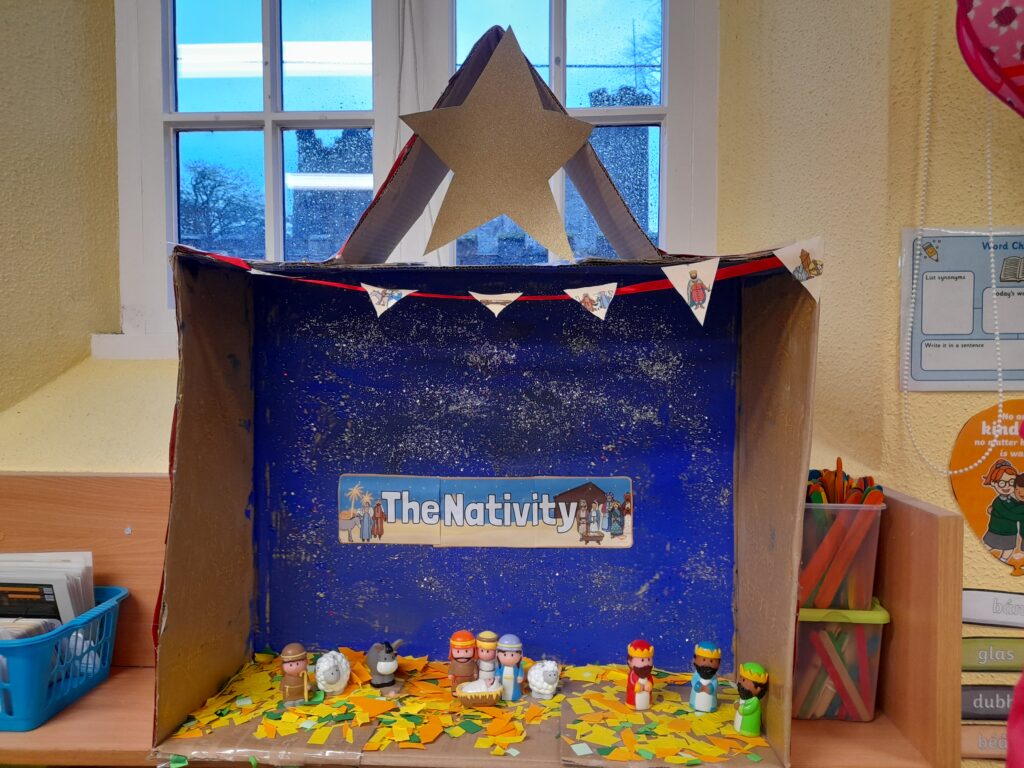 We are also exploring how people around the world celebrate Christmas and we are learning all about Christmas traditions. We have created some festive displays in our classroom and we really enjoyed decorating our Christmas tree.
Toy Show Celebrations
There was great excitement in our classroom as we prepared to enjoy the Toy Show! We learned all about the history of the show and we enjoyed watching video clips from the show down through the years. We discussed old and new toys. We held our own show in the classroom as we presented a report on some of our favourite toys. We also made toys using our bricks. It was lots of fun.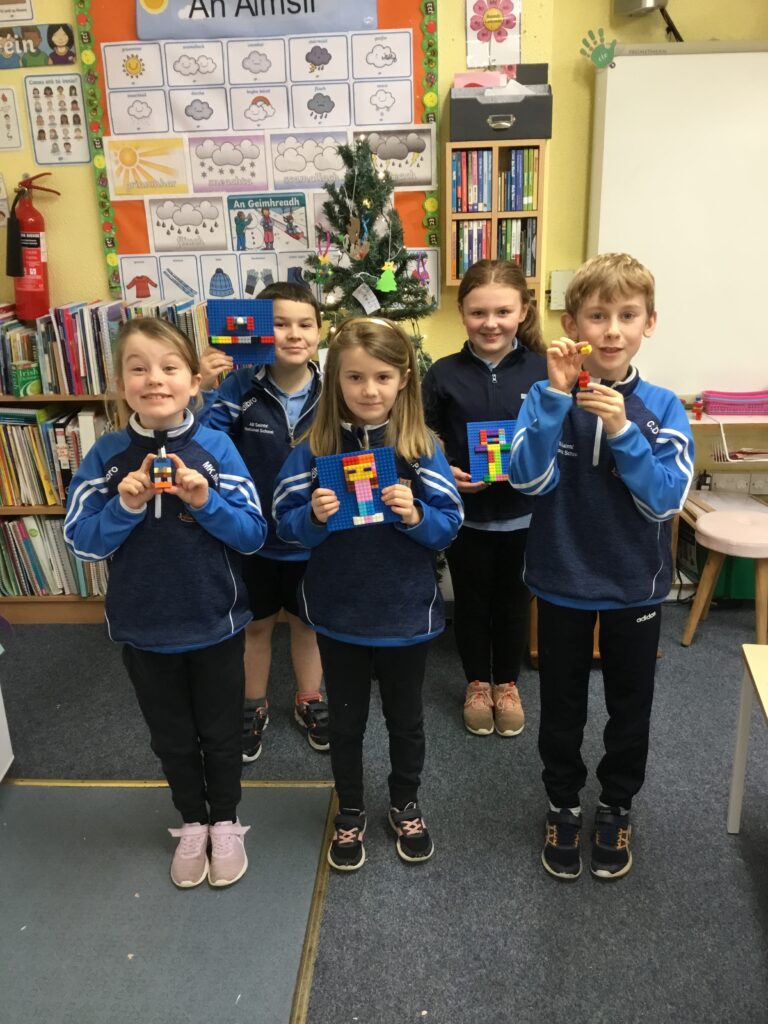 S.T.E.M. Challenge
This week we created a marble maze. We thoroughly enjoyed the challenge. Take a look at our designs. We used lego bases and bricks to create the maze. It was lots of fun!
I'm a Dingle Dangle Scarecrow
We sang the song 'I'm a Dingle Dangle Scarecrow' and used the lyrics as inspiration to create scarecrow pictures. We created autumnal backgrounds for our scarecrows and added lots of detail and colour.
Autumn
Autumn is a very colourful season. We enjoyed learning all about the different seasons. We took photographs to create an autumn collage. We also used crayons to make leaf rubbings and we designed 3D spiky hedgehogs. We collected autumn leaves to identify. First and Second Class wrote poems and we learned all about hibernation, migration and nocturnal animals. Our nature table is full of colour.
Skeletons
Last month we learned the names of the different bones in the human body. Did you know a newborn baby has more bones than an adult? Their bones fuse as they grow and develop. We joined the different bones together to make giant skeletons!
Welcome
We extended a warm welcome to four Junior Infant pupils and their families this year.